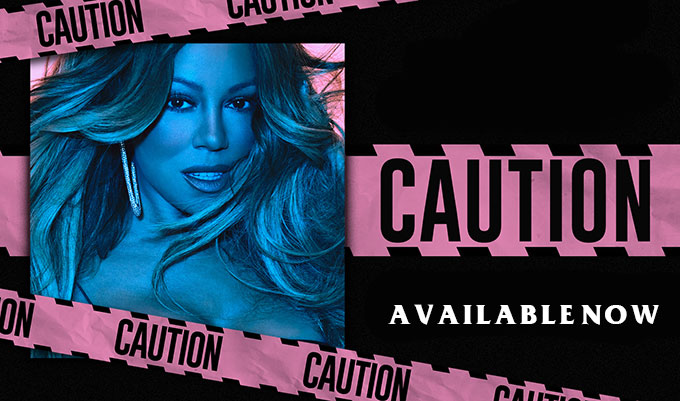 The Mariah Carey Wiki is a website dedicated to American singer, songwriter and record producer, Mariah Carey. Our goal is to provide a free online encyclopedia on everything Mariah. Today is May 22, 2019, and there are 4,798 edits & 146 pages. Our goal is to provide info on songs, albums, tours, fashion, controversies, appearances etc Please feel free to contribute by:
Reading our policies.
Expanding articles.
Fixing grammar and punctuation mistakes.
Adding new information.
Creating new articles.
Interacting with the other users on the Wiki.
Checking out Mariah's official website for all the latest Mariah news!

Mariah Carey (born March 27, 1970) is an American singer, songwriter and record producer. She rose to prominence after releasing her self-titled debut studio album, Mariah Carey in 1990; it went multiplatinum and spawned four consecutive number one singles on the U.S.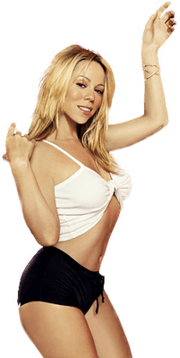 On November 17, 2017, Mariah Carey released her debut single "Caution."
Mariah is a mix of Irish & Venezuelan
Mariah's is the 17 highest selling artist of all time
She decided to come out with her perfume "Luscious Pink" in 2009
Mariah's zodiac sign is Aires.
Her astrology coordinates are SUN IN ARIES MOON IN SCORPIO VENUS IN ARIES MERCURY IN ARIES TAURUS RISING
Refresh for more trivia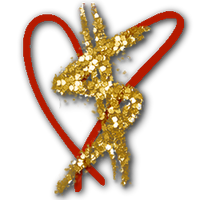 To create a new article, enter the title in this box:

Loading RSS data...